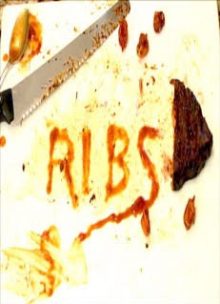 The hilarious tale of a man who believes he is the greatest ribs maker of all time trying to convince his reluctant wife to let him have a rib stand.
Liner Notes
Short Film (Comedy).
Original Score by George Mahn III.
Written by Richard Haughton. Produced, Directed, and Edited by Melody Brooke and Mike Henricks.
Gentry Avenue Productions/The D/FW Film Lab.
Released: 2012