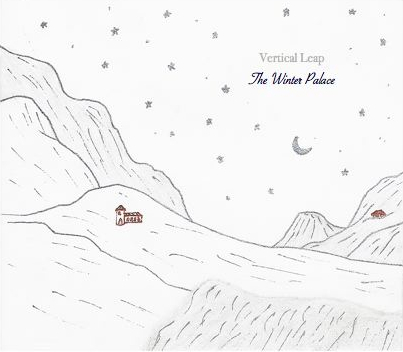 I always enjoy a good story and the rich history and diverse art form of motion pictures especially intrigues me. Whether an epic tale or a witty comedy, art film or blockbuster, each offers a distinctive view on life and in many ways inspires my artistic vision and mosaicist style. As a composer, I thrive on the challenge of discovering new worlds and narrating memorable, entertaining stories in musical underscore.
Indeed, since so much of my creative work explores the magical world of film music, in 2010 I decided to release a series of original themes and scores composed over the previous few years. Certain tracks had appeared in films while others were sketches that I had recently orchestrated or re-mixed. Beginning with the "Zenith" overture and ending with "The Promise Kiss," the progression culminated in a full album titled
"The Winter Palace."
You can listen to these tracks and others on the Vertical Leap Discography page:
Discography
My hope is that these selections resonate with listeners who take pleasure in the adventure and romance of film music as well as the balance and contrast between sublime melody and vivid imagination. I am pleased to share this euphonious tale with you and welcome your comments!