Hello Friends!
As we bid farewell to the past year and ring in 2019, I want to take a moment to say just how grateful I am for each of you who support my musical endeavors.
Whether tuning into Vertical Leap on SiriusXM satellite and domestic/international radio stations or listening on internet channels like Spotify and downloading from retailers like iTunes and CDBaby, I am honored and encouraged by your enthusiasm. You make all the work worthwhile! And I'm always excited to share what's happening in the studio with you on my Vertical Leap Facebook page and Twitter @GentryAvenue, too!
In addition to Gentry Avenue Productions, December marks five years that I have been producing projects for Regogo Records. This year started off by collaborating with awesome artists in the studio to create electrifying music and culminated onstage this month with great live performances for another memorable Bob Dance Texas Blues Festival.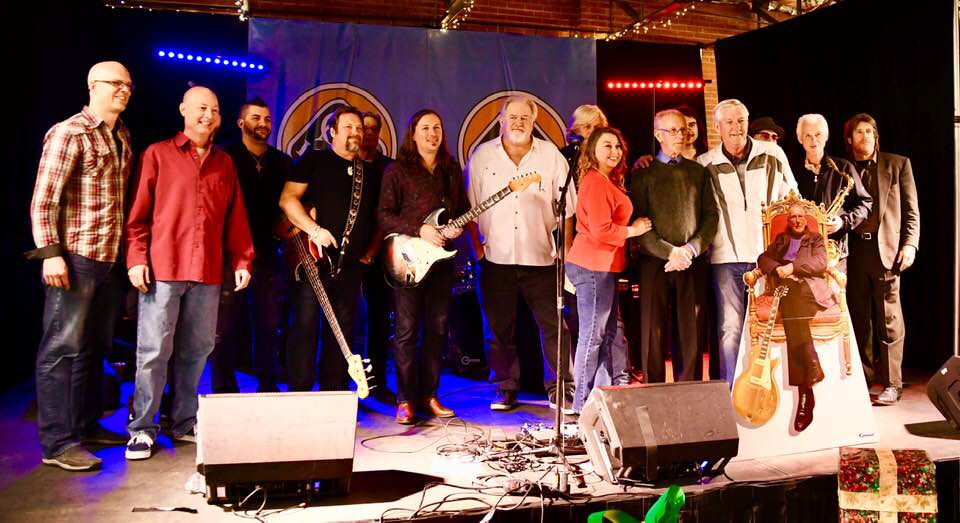 Our second annual showcase featured a triple lineup (Texas Flood, the Dylan Bishop Band, and Roller Trio, with special guests Glori Roller, Morgan Bodie, and Johnny Reno) that explored Texas rhythm and blues music and artists past, present, and future. Plus we celebrated our esteemed friend, Bob Dance, while raising money for the Dallas Police Honor Guard, The Jim Clark Trust, and DFW Rescue Me!
The entire concert was recorded and audio post-production is underway. Watch for details on the Studio Facebook page and Twitter @RegogoRecords.
Switching scenes online, my new website launched along with a redesign for RegogoRecords.com. The Vertical Leap Music artist channel also went live on YouTube. Progress!
Outside the studio, travels to amazing places and abiding friendships highlighted countless hours and I cannot wait to see what adventures appear next on the horizon. Of course, every moment is special with Silly Rascal and we wish you all the best for 2019!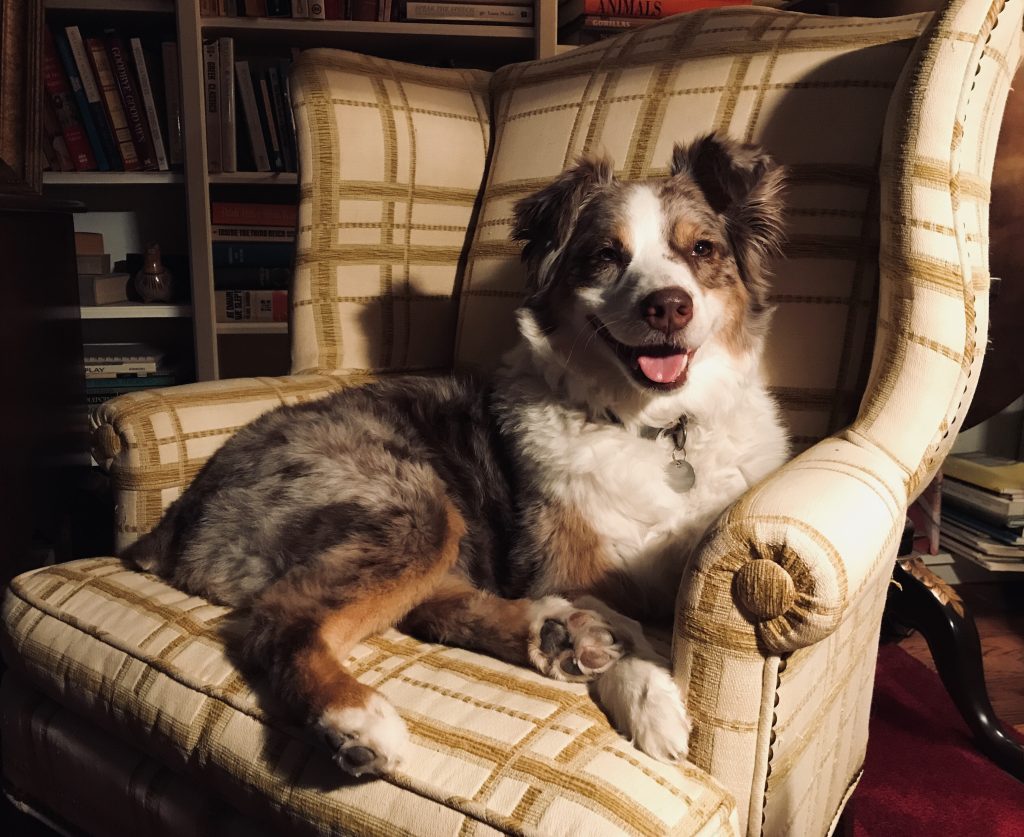 Cheers to new beginnings and a happy and prosperous new year!
Elevate and Celebrate!
G3
#NowPlaying #VerticalLeap