Thrilled to announce our 2023 Bob Dance Texas Blues Festival!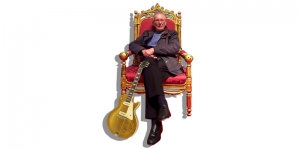 Our annual show featuring Texans playing Texas blues is slated for Sunday December 10th.
The bands are booked…exciting details coming soon!
Admission will be free by Invitation Only. We simply ask for voluntary donations toward two worthy causes, benefiting The Jim Clark Trust and Vintage Racers for Rescues.
Chris Pohl and George Mahn III are producing this event once more on behalf of Paul Rego and Regogo Records. We look forward to hosting another fun night of awesome music and festivities!