Most Wanted: Silly Rascal


AKA Goofy, this ferocious beast terrorizes ankles, fingers, furniture, carpets and, most notoriously, unsuspecting Kitty.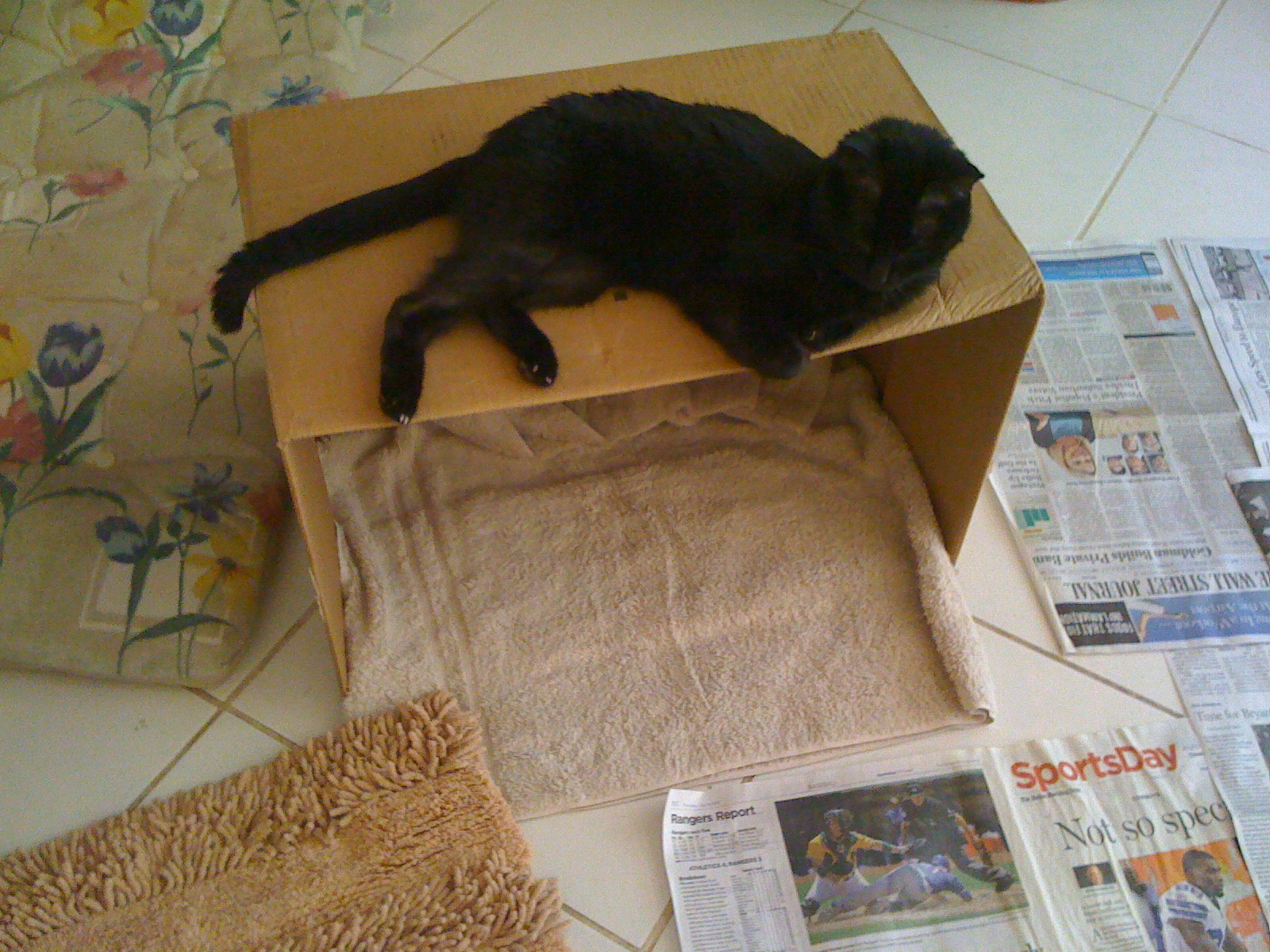 Known to hideout under chairs, tables, bookshelves and bushes, Silly Rascal is partial to swiping squeaky toys, newspapers, ropes, boxes, rawhide and milk bones.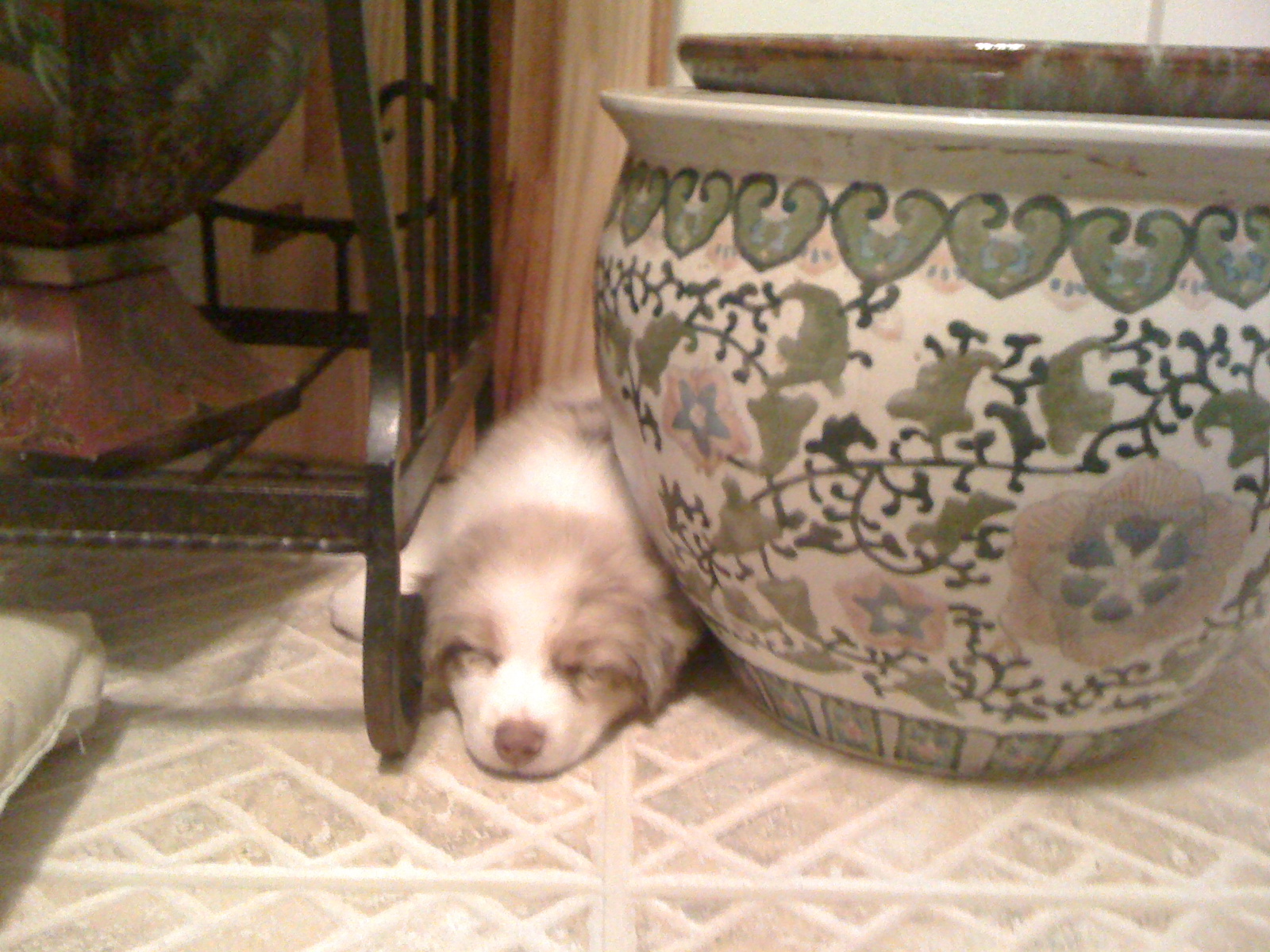 And let's not forget sticks twice her size!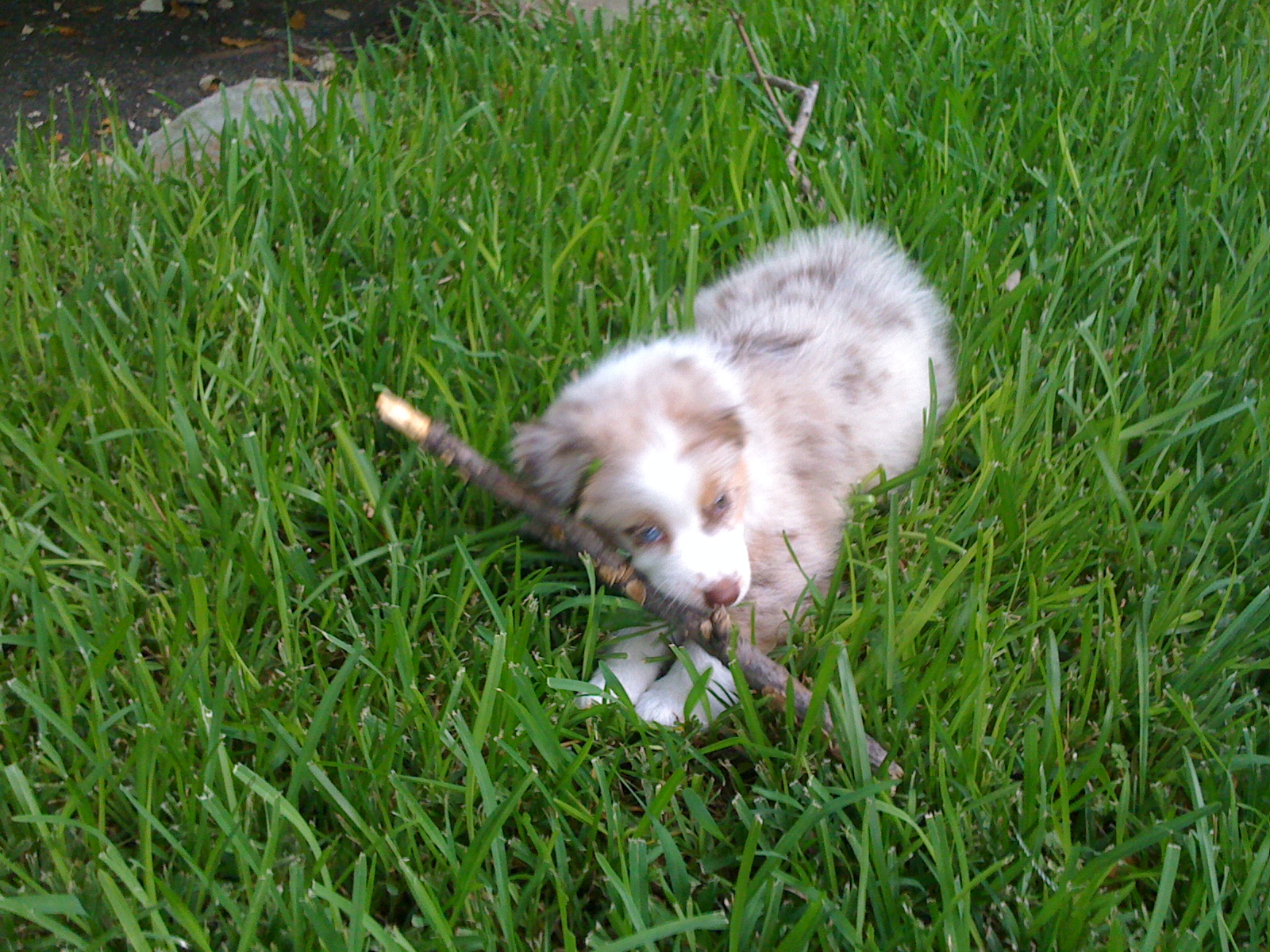 She was last seen making a speedy getaway down a dark hallway with one small red rubber ball.


It should also be noted that we learned tonight as a storm rolled in that Goofy is cautious of the wind yet leaps at the way it feels.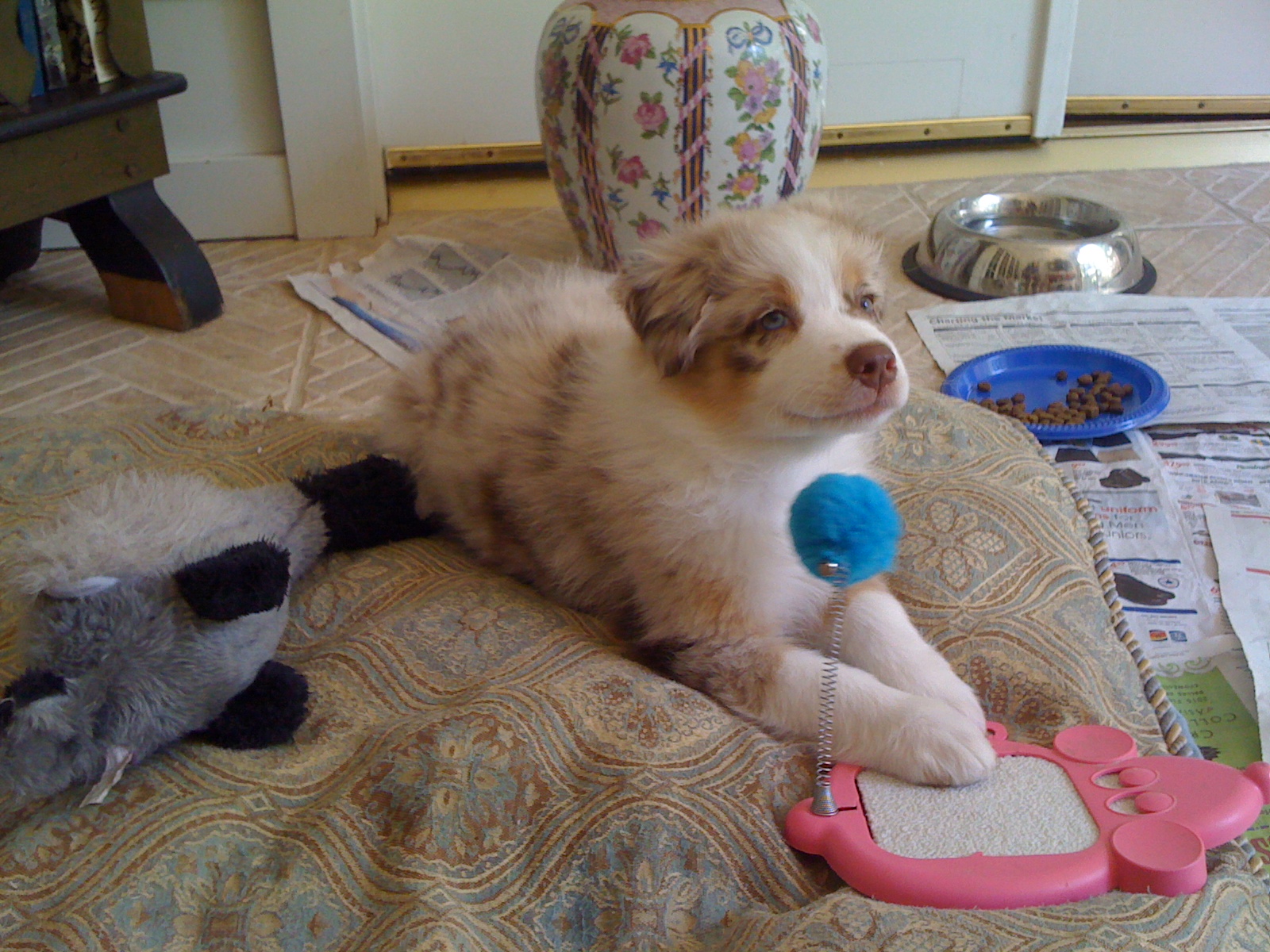 So be on the lookout, your old shoe just might be next!