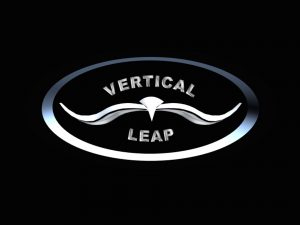 I am excited to report that my new website is up and running! I have migrated the Vertical Tales blog to the new address so you can now follow Vertical Tales at https://gentryave.com/vertical-tales/
I appreciate everyone of you who is nice enough to follow my ramblings and musings.
E
mail subscribers will continue to receive email notifications of new posts as before, whereas WordPress.com followers will only see new posts in the Reader.
Since followers will not receive email updates unless they opt to receive those on the new site,
I invite you to visit and hope you will subscribe.
Looking
forward to writing periodically again and sharing more life adventures with you from my new blog home!